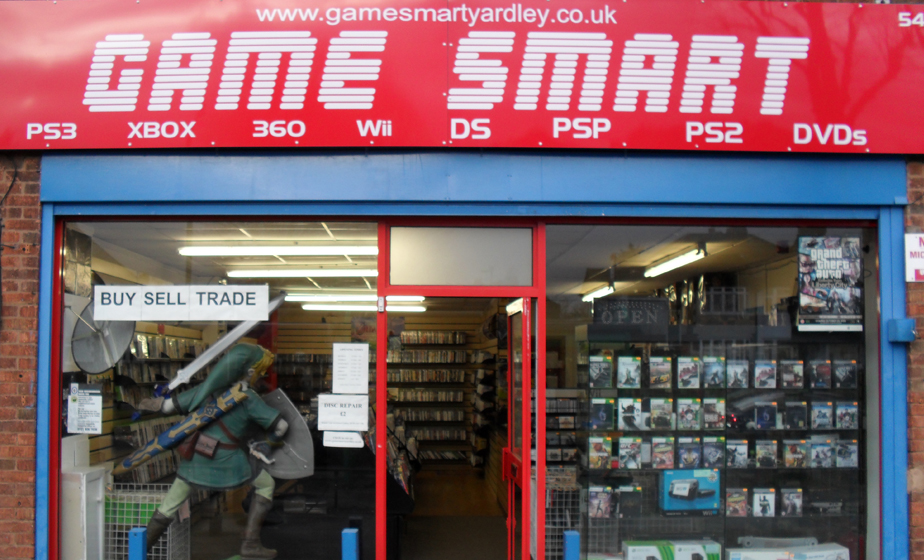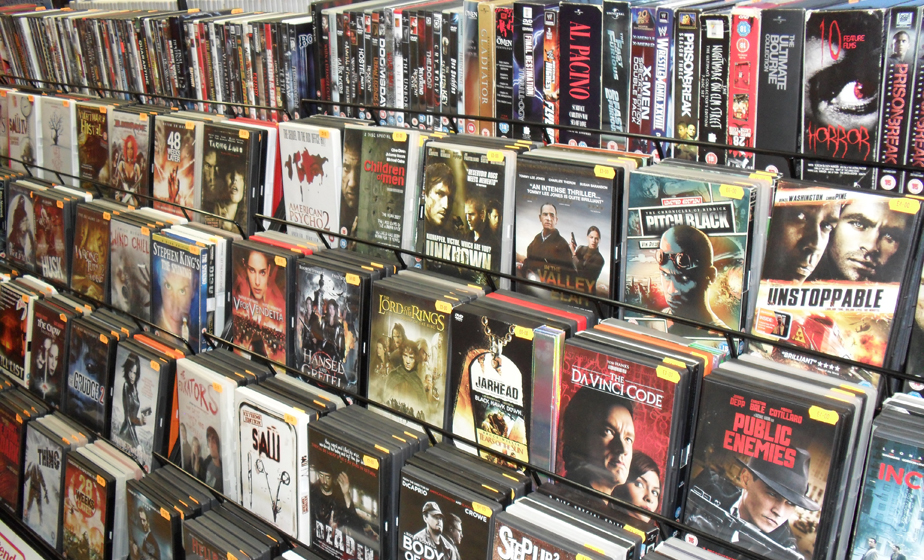 We buy and sell

Games / Consoles
Xbox 360, PS3, Wii, Psp/Vita, DS/ 3DS, PS2 and soon the new Xbox one and PS4. We also sell many types of accessories including controllers, memory cards and leads. We also stock Xbox Live member ships and Xbox Points.

Retro Games / Consoles
SNES, Nintendo64, Gamecube, Gameboy Advance, Megadrive, Sega Saturn and more.
And also

DVD / CDs
We buy DVD / CD Album collections. We have a large selection available in the shop. We also buy Blu-Ray movies.

Laptop / iPods
We buy Laptops / Netbooks, iPod Nanos, iPod Shuffles and all generations of iPod Touch's.
Also available

Figures / Comics
We buy comic collections in bulk for example superhero titles (Spiderman, Hulk, Iron Man, Thor and Batman. Figure collections include Marvel, Lord of the Rings, Batman, Star Wars, Transformers and many others. We also buy graphic novels.

Console / Disc repair
We can repair many types of consoles. We can also clean your scratched discs in store while you wait.
Video games Yardley

Computer games Yardley
Game Smart is an independently owned and operated video game store. We are not a franchise or part of some mega-corporation, nor are we focused on total global domination. Game Smart is only concerned with you - our valued customer!

Competitive prices
Game Smart offers very competitive trade in values and purchase prices for your used games, consoles accessories, or DVDs!
Pre-owned games

Massive collection
We carry everything from the classic games of yester-year like Mario and Sonic to the insane games of today like Call of Duty and Resident Evil! We also carry a wide selection of DVDs and CDs to suit your taste.

Games guarantee
We offer a game guarantee on all pre-owned games. Ask any of our game experts for details, and make sure to tuck the receipt away in a safe place.
Great service
Gamesmart are friendly, know what they're talking about, and sell loads of great games at really good prices!


Video Games in Yardley