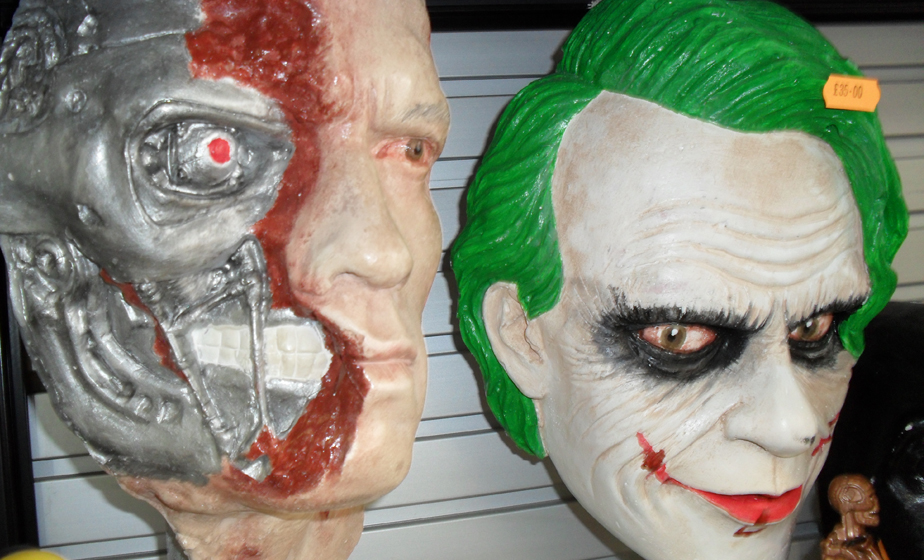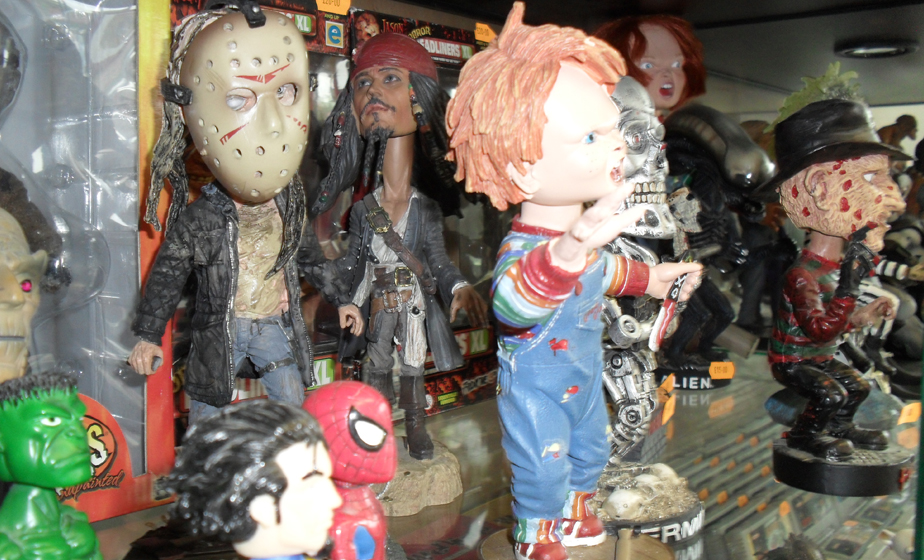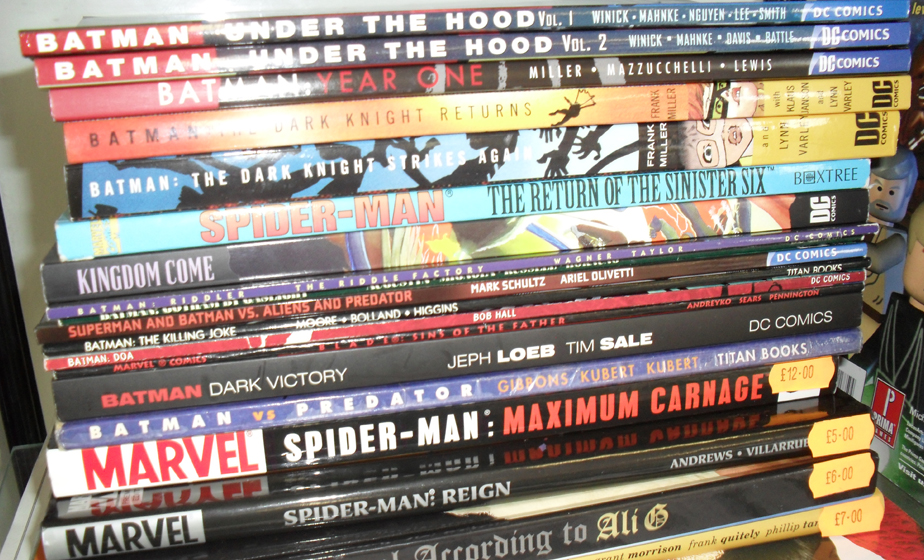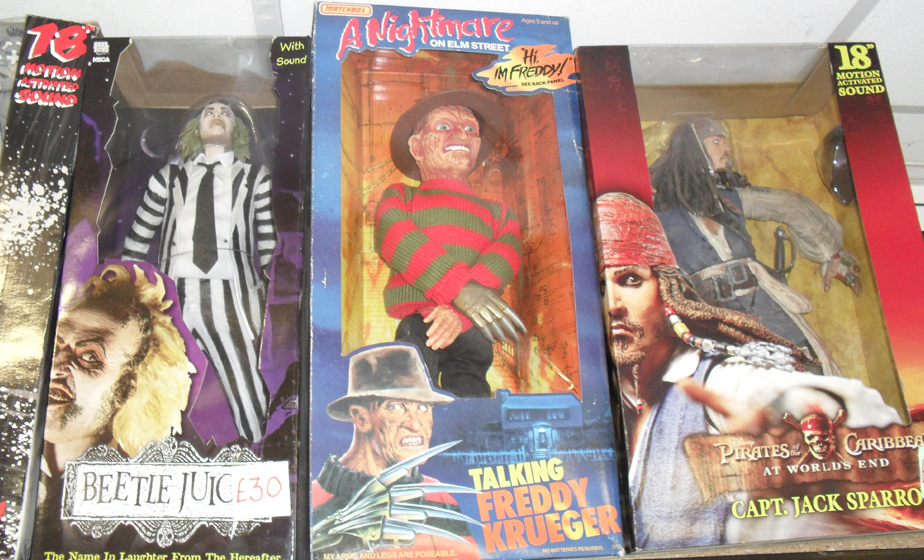 Comics / WWE / Figures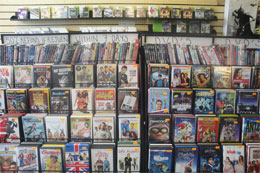 We buy and sell a range of comics, WWE merchandise and collectible figures. We also buy graphic novels, vintage action figures, toys, statues and more. You're always welcome to bring your collection by during store hours, appointments can also be made outside of regular store hours. We can even collect from your home!
We mainly buy comic collections not individual comics, but please bear in mind that pretty much most of what we buy comes in at 10p-20p each. We are mainly looking for mainstream, long running superhero titles (Spiderman, Hulk, Iron Man, Thor, Batman), and will buy in bulk.
If you're a comic book fan come in to the shop to see our collections. We're always looking for new stuff.