Laptop Repairs Birmingham
Laptops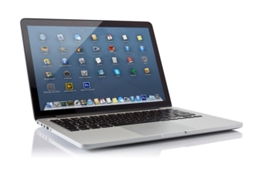 We buy in most makes of Laptops and Netbooks.
We offer very competitive prices for laptops and notebooks that are in good saleable condition and have a reasonable amount of software on them.
We fully erase and reformat each and every hard disk we receive before processing a laptop any further.
Whether an Apple Mac, HP, Samsung, Toshiba, Sony, Samsung, Acer or any other reputable make we sell laptops that are previously owned and in good working condition.
iPods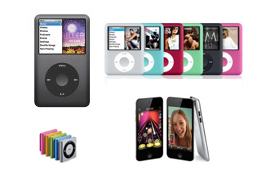 We also buy and sell all types of Ipods: Ipod Shuffles/ Nanos/ Classics and all generations of Ipod Touchs.