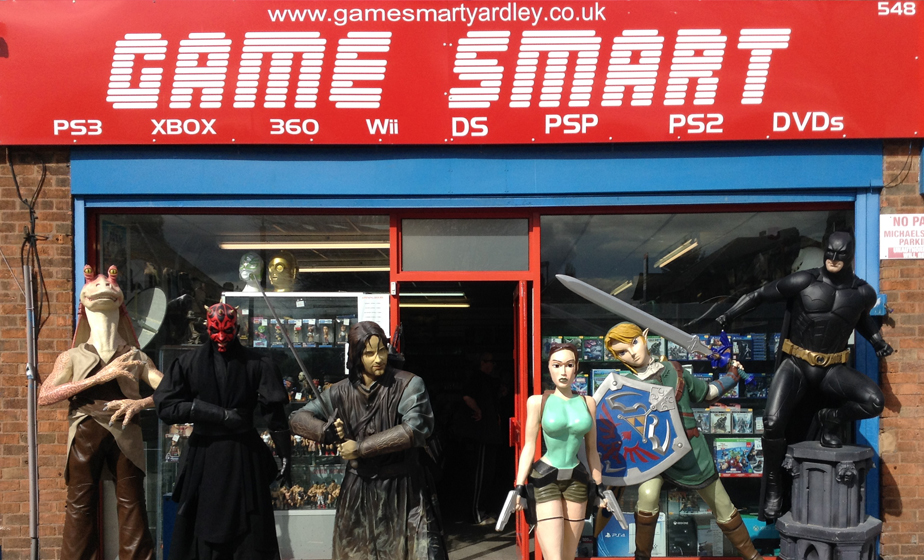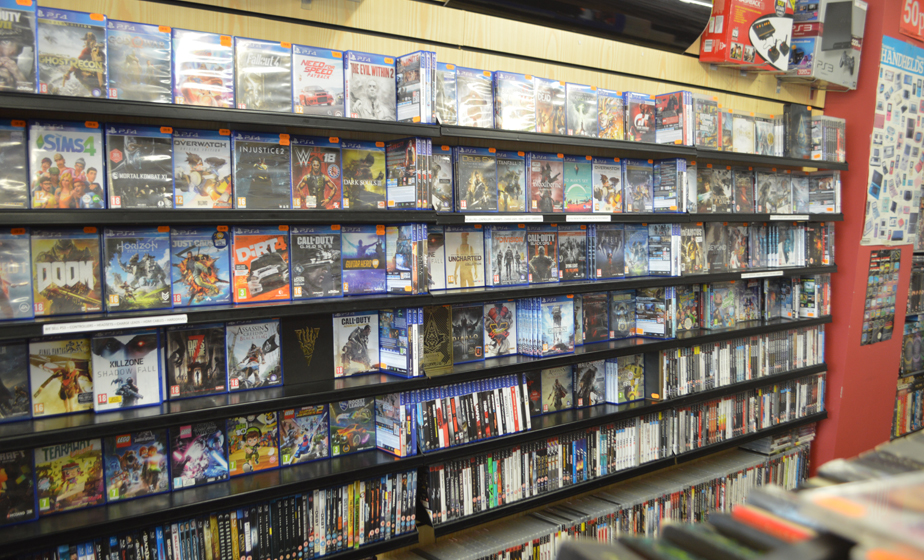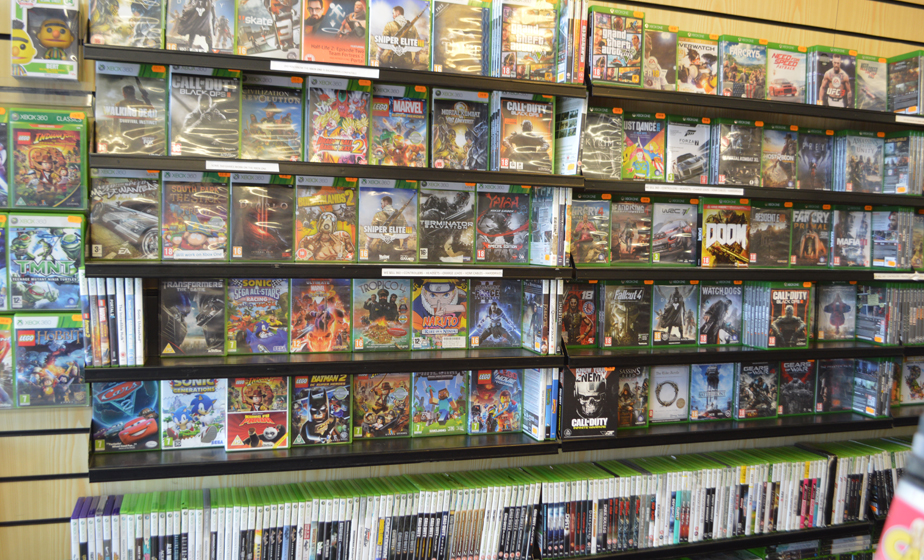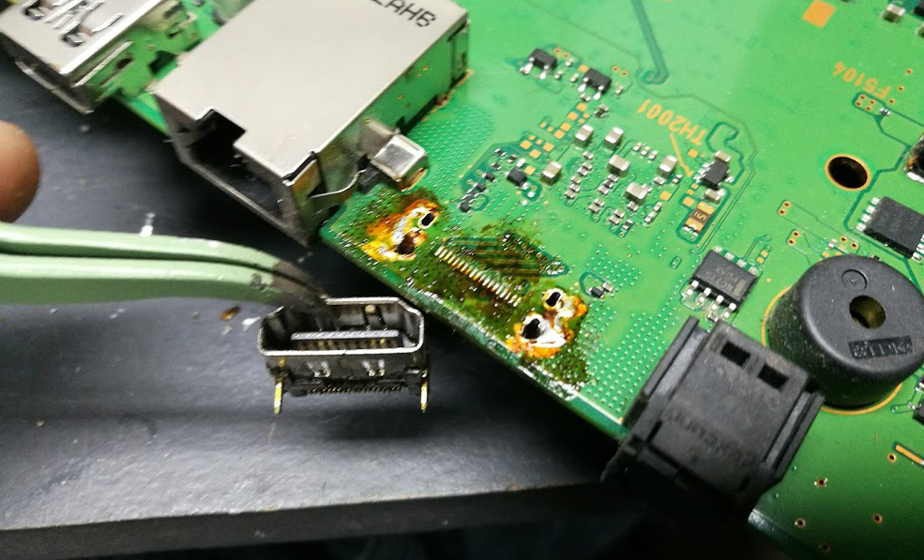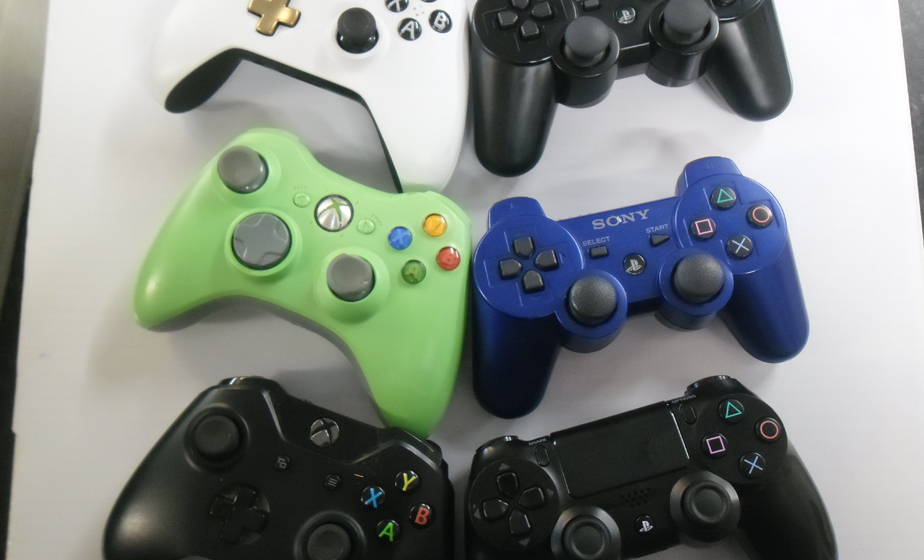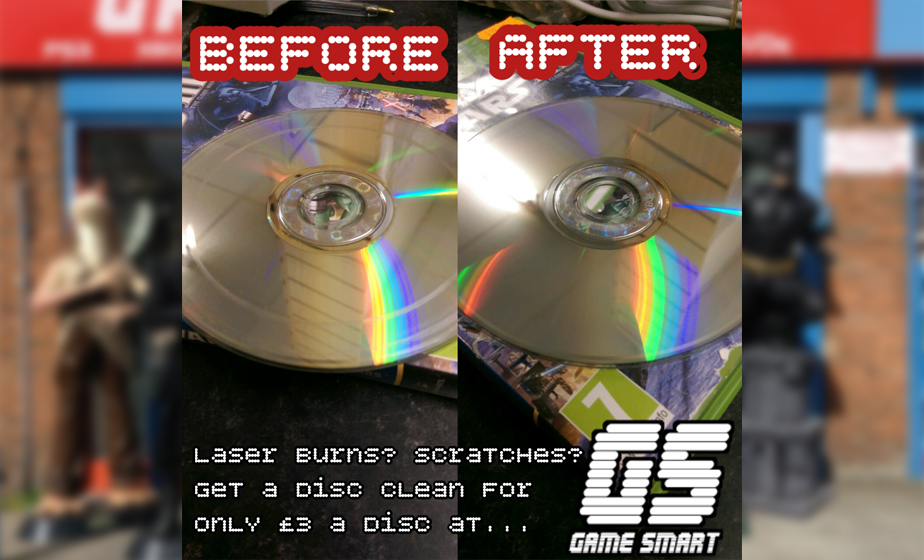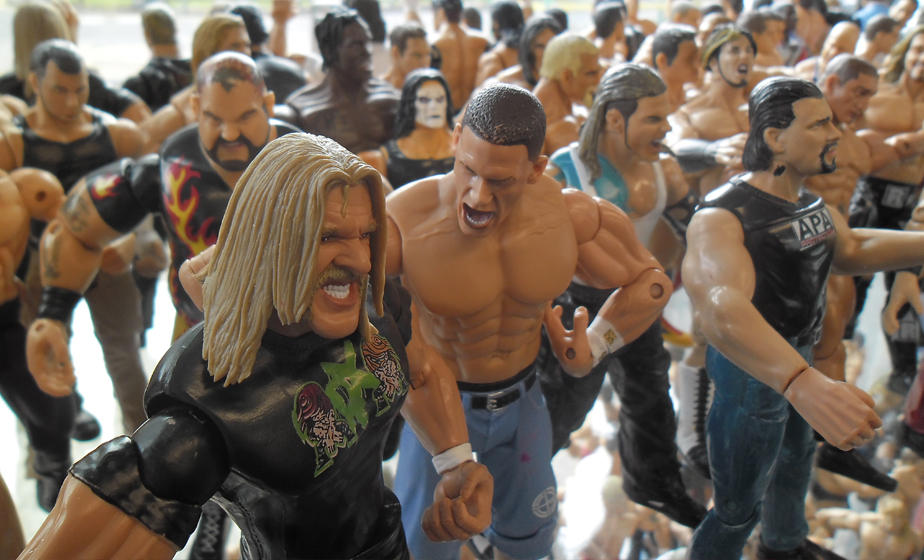 We buy and sell

Games / Consoles
We Buy and Sell: PS4 – Xbox One – Switch – PS3 – Xbox 360 – Wii U – Vita – 3DS and more. We also sell many types of accessories including controllers, memory cards and leads.

Retro Games / Consoles
Snes, N64, Gamecube, Gameboy, GBA, Master System, Megadrive, Sega Saturn and many more. We will buy all your retro games, even large collections, pop in and see us.
And also

DVD / CDs
We have a large selection of dvds available including action, horror, comedy, childrens, anime, wwe and many more.

Disc repair
We can repair discs that are scratched or have laser burn. We can repair 360 – Ps2 – Ps1 – Sega Saturn – Dvds - CDs and many more while you wait!!
Also available

Figures / Comics
We have a selection of Figures instore including WWE – Horror – Marvel – DC and more.

Console / Disc repair
We can repair faulty consoles and controllers including PS4 – Xbox One – Switch and many more. Repairs including HDMI problems and Disc Mech issues.
Video games Yardley

Computer games Yardley
Game Smart is an independently owned and operated video game store in Birmingham. Our focus is you our customer and we aim to make visiting us an enjoyable gaming experience.

Competitive prices
Game Smart offers very competitive trade in values and purchase prices for your used games and consoles.
Pre-owned games

Massive collection
We have a massive selection of games and consoles instore from the classic games of yester-year like Mario and Sonic to the insane games of today like Call of Duty and Resident Evil!

Games guarantee
We offer a game guarantee on all pre-owned games and consoles. We also offer a very competitive repair service.
Great service
A little gem in Birmingham, I found out about this place while googling repairs for retro consoles. It's an amazing shop for anyone who has an interest in retro gaming. There are hundreds of games for consoles. The staff there are lovely, kind and extremely helpful! The two gentlemen are very knowledgeable and happy to talk to you about all your gaming needs. They make you feel extremely welcome and willing to help make you a satified customer. Honestly, I find no fault with the shop. They are created a great place for a niche market and I am already excited for my next trip back :)


Video Games in Yardley