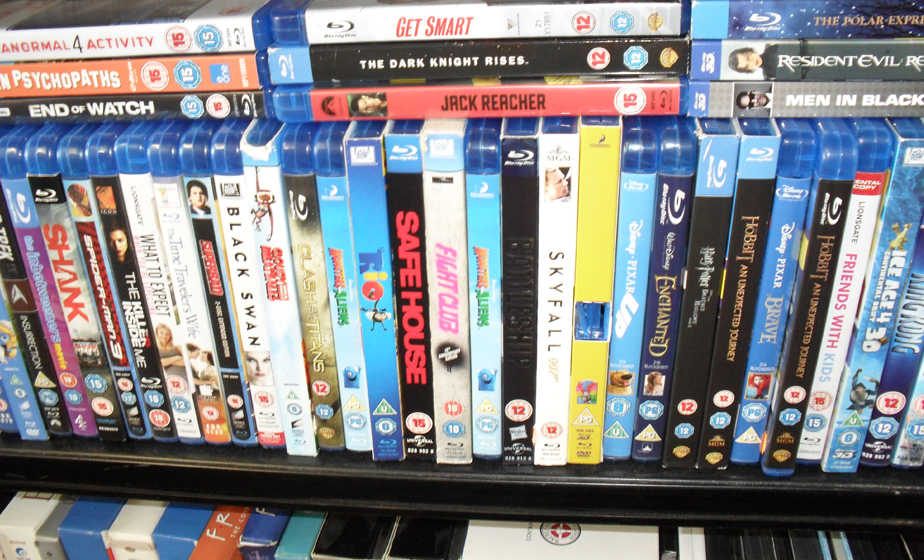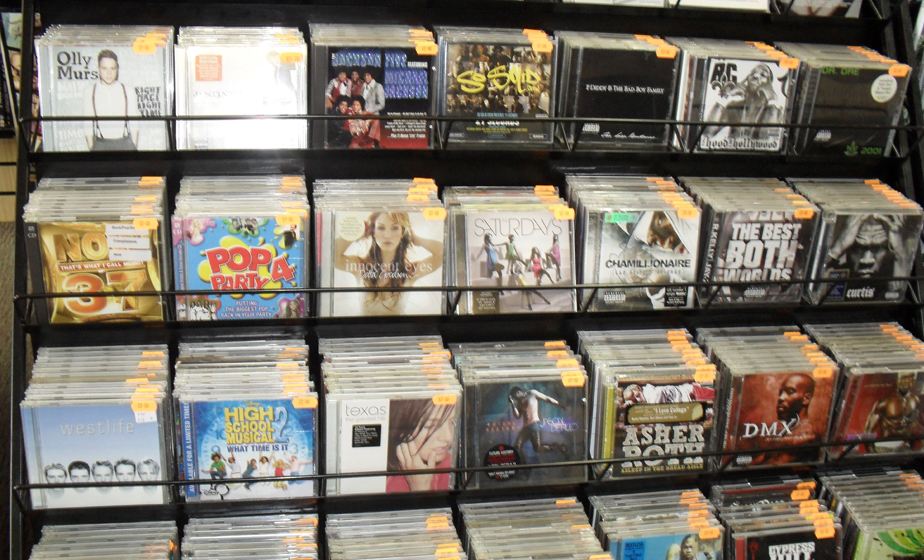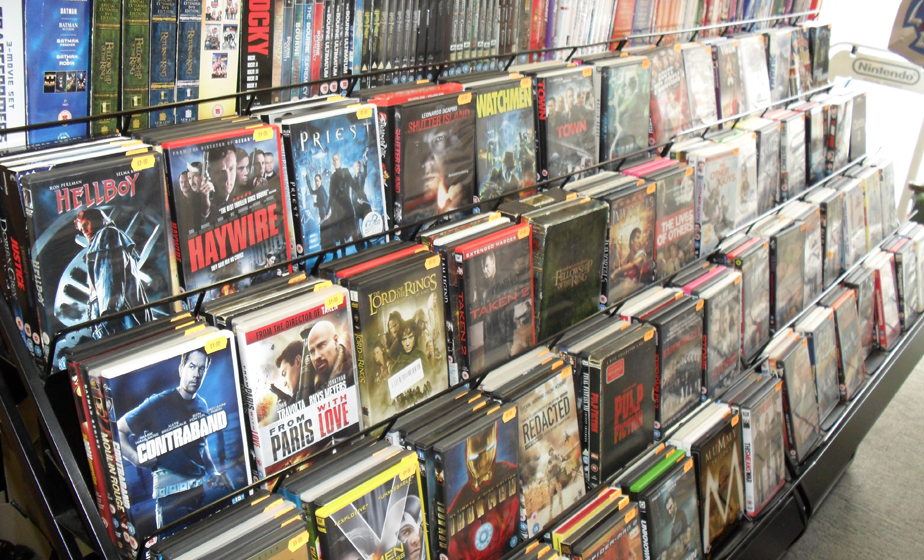 DVDs / CDs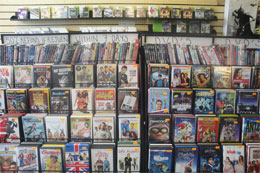 Why not have a nice relaxing night in by watching a great movie! We offer a wide selection of pre-owned Dvds instore to suit all tastes. From our Childrens section to our Comedy, Action and Horror section, we have the lot.
Fancy renting a DVD instead? We also offer a rental service on all DVD titles, simply choose the titles you want to watch at your leisure and return them to our store. No membership is required!
You can also trade in your unwanted DVDs/BluRay films instore!
We now offer a small selection of music CDs for all the music lovers out there!